Who We Are
The Knights of Columbus is a Catholic fraternal organization, the foundation of which is based on fulfilling four basic principles of Charity, Unity, Fraternity and Patriotism. The Order strives to enhance the spiritual life of its members and their families by promoting initiatives that strengthen ties with all aspects of the Catholic Church and its teachings through our ongoing dedicated support of the clergy.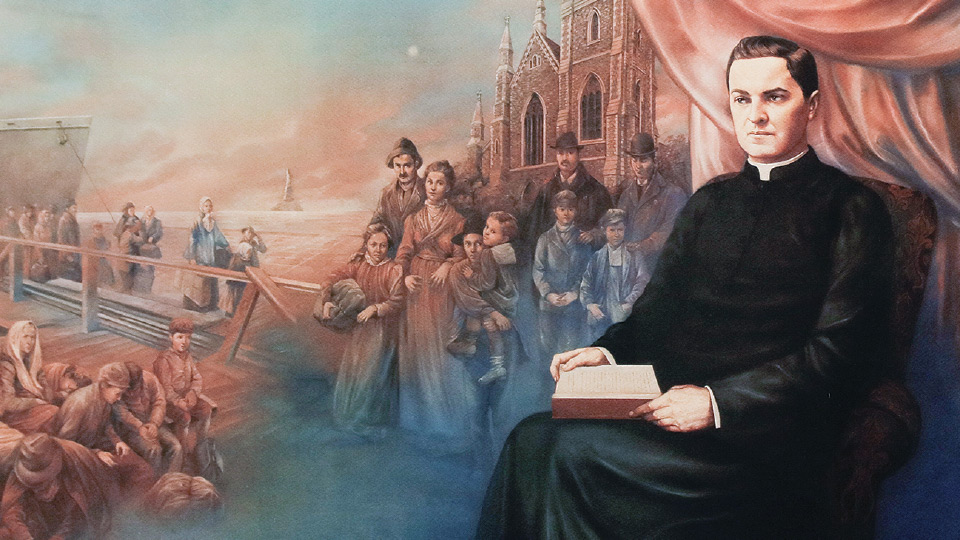 Our Holy Founder
Thanks to the efforts of Father Michael J. McGivney, assistant pastor of St. Mary's Church in New Haven and some of his parishioners, the Connecticut state legislature on March 29, 1882, officially chartered the Knights of Columbus as a fraternal benefit society. The Order is still true to its founding principles of charity, unity and fraternity.
Building the Domestic Church
Knights of Columbus has always been an organization dedicated to the well-being and support of Catholic family life. By building upon our current programs and activities, the Knights of Columbus continues to promote the family as a "domestic church" where husbands and wives, parent and children, grow in their knowledge and practice of the Catholic Faith.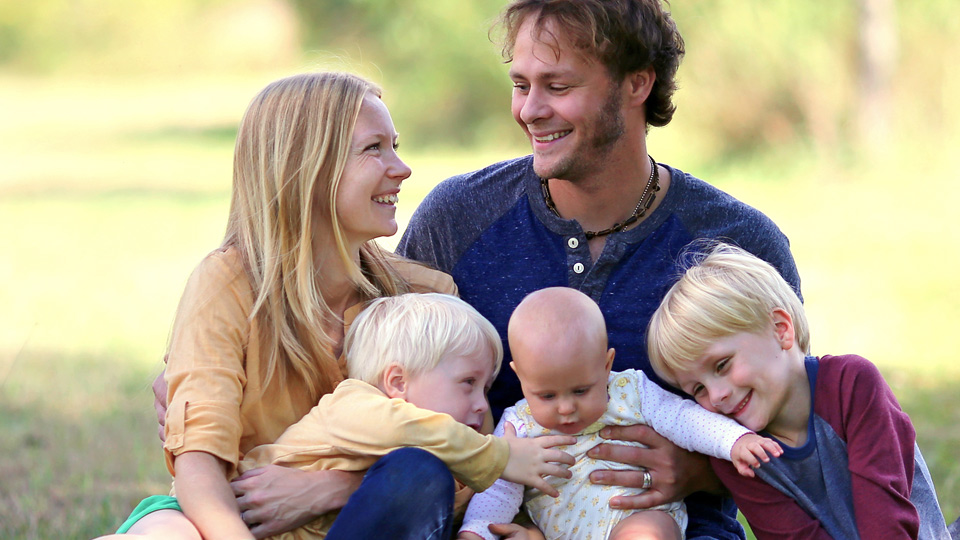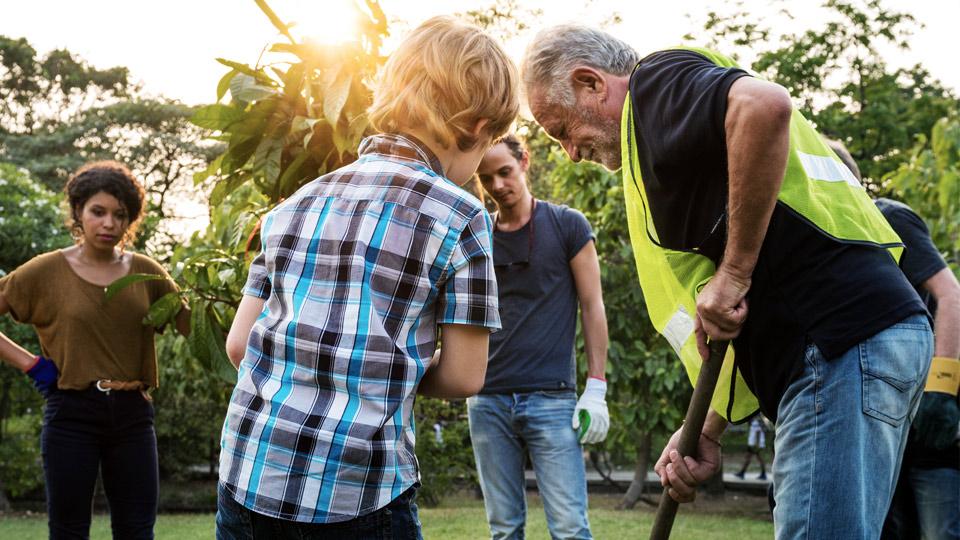 Serving Others
The Knights of Columbus unites us in charity so that each effort and donation counts for the greater good. While charity begins in your home, through the worldwide network of Knights your reach extends to those in need around the globe, from earthquake victims, to AIDS orphans, to Christian refugees in the Middle East.
Joining online Knights of Columbus eMembership

To put it bluntly: I never would have joined the Knights of Columbus if I had not seen online membership. Before joining Council 1388 in Toronto, I did not know any Knights personally and did not have any Knights in my life who could have led me to the Order.
I knew individual Knights while I was growing up in Waterloo, Ontario, but my Catholic faith was not an important part of my life as a young man and I never thought to join… Read more