About Us
Ontario Knights can be found in over 560 Councils across the Province of Ontario performing
quiet acts of charity in our Church Ministries, and communities, or out in the public square,
speaking out for truth and justice. Defend the faith. Defend the truth. Defend your Values.
As a Knight of Columbus member, you are not alone. Your voice is joined with over 1.9 million
members. You receive tools and resources to stay informed, take action, and support local,
national, and international efforts on issues that are important to you.
Welcome Message from State Deputy, Marcel Lemmen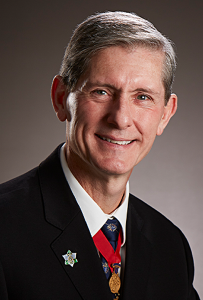 The Knights of Columbus established a presence in Ontario over 120 years ago, shortly after its founding. Since then, we have been doing charitable works for our Church and community while also attending to our member's spiritual, social and financial needs. We have over 560 councils across the province and over 55,000 members from a wide diversity of ethnic backgrounds.
As you can see from this website, our many programs span a wide range of activities. Councils and their members choose the programs that fit their interests and the needs of their community.
I've been a proud member since 1997. I joined the Knights of Columbus in order to volunteer some of my free time and to repay a debt of gratitude for the many blessings I had received up to that point. During my years of involvement, I have found that the continued blessings, because of what I've done as a Knight, have far outweighed my attempts to repay them, and I'm very happy about that. I also appreciate the life-long friendships that I have made with men who share my faith and desire to help others.
If you are not a member, I invite you to take a look around this website, find out what we do and consider joining us. It will be the experience of a lifetime!
Ontario Councils & Assemblies
If you wish to locate a Council click here.
Councils and 4th Degree Assemblies can be
found throughout the Province, take some time to
explore which Councils are near to you.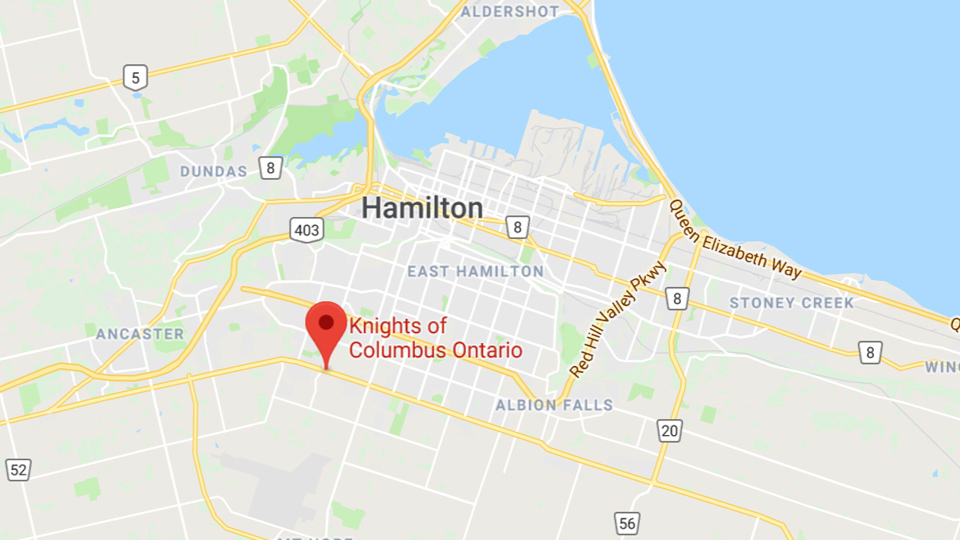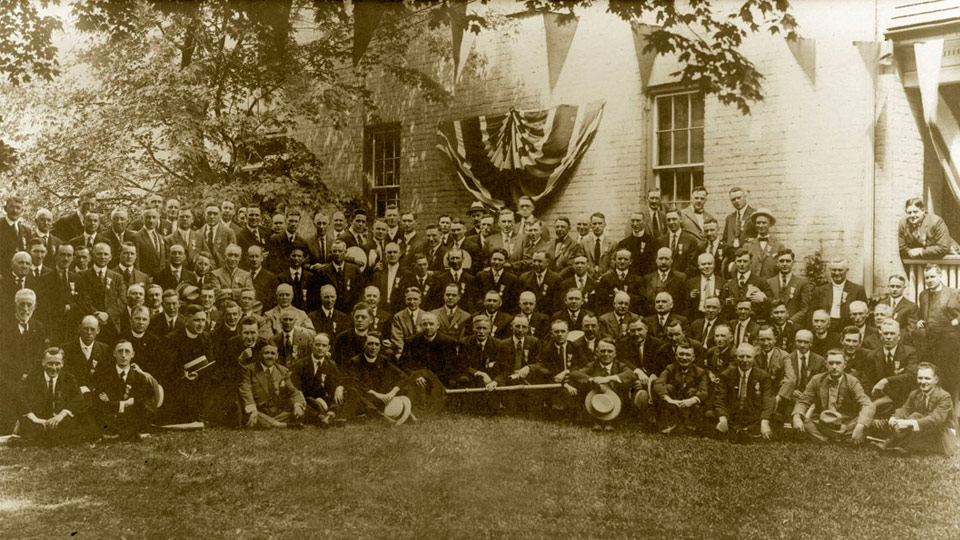 History
In the early 1900's, as more and more immigrants
came to Canada and settled in various parts of
Ontario and Quebec, and the eastern Provinces, it
was apparent to the priests and Bishops at that time
that along side the growth of churches in smaller
rural areas, a new faith based social organization
was growing south of the border. READ MORE