Pregnancy Center Support Program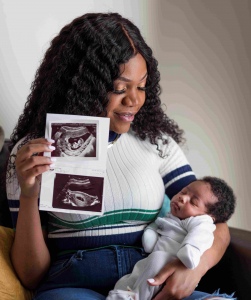 The Pregnancy Center Support Program is a new Faith in Action program, but for many councils it is not a new focus.
Council are urged to participate in this program by first contacting your local Crisis Pregnancy Center or Birthright organization in your region to find out if they have specific needs. In the Toronto area, supporting the Sisters of Life will qualify under this program.
Your local Crisis Pregnancy Center or Birthright might need extra support at Christmas or early in the new year. Pregnancy Centers operate all year round but like other service organizations, they often face extra demands at Christmas and into the new year.
We can help save lives by supporting the caring people in our community who are working to protect human life.
For more information about this program, please contact:
Peter Mosey
State Chairman-Pregnancy Centre Support (Right to Life)
stateoffice@ontariokofc.ca
Alexander Schadenberg
State Life Director
LifeDirector@ontariokofc.ca