Bursary
Bursary Winners 2023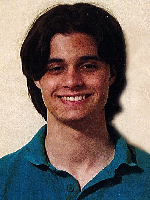 James Pin
Council 7969
Fr. G.M. Warren
Stoney Creek, ON
University of Waterloo
Waterloo, ON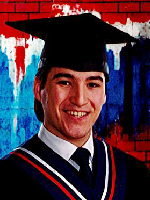 Martin Bissonnette
Council 755
Cornwall
Cornwall, ON
University of Waterloo
Waterloo, ON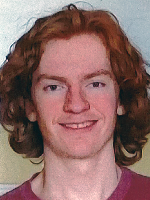 Jayden Doleweerd
Council 5676
Port Perry Circle
Port Perry, ON
Sheridan College
Brampton, ON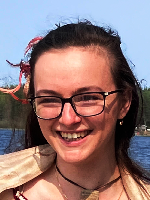 Winter Biffert
Council 8092
Our Lady of Visitation
Gloucester, ON
Our Lady Seat of Wisdom College
Barry's Bay, ON
Kara Murray
Council 2110
Father O'Donnell
Amherstburg, ON
University of Windsor
Windsor, ON
The Knights of Columbus in Ontario recognizes the importance of Post-Secondary School education so the Ontario State Chaplains Bursary program was established to award to 5 successful applicants each year a Bursary of $1,000.00 each. This program is available for YOUTH and ADULTS. It provides a bursary to assist Knights and members of their families entering the first year of post-secondary education into a full-time program at a University or College in Ontario. Candidates who are eligible for an Ontario Knights of Columbus Bursary are:
A member of the Knights of Columbus of Ontario in good standing.
The wife, son or daughter of a member in good standing.
The wife, son or daughter of a deceased member in good standing at the time of his death.
A grandchild of a member in good standing.
A member of the Squires in good standing.
Applications must be submitted by June 1st of the current year. Schools and individuals may reproduce the application form or download it through our website Although the applicant's marks are important and taken into consideration, it is important to note that in many cases where an applicant is successful, it is based on their need. The bursary recipients will be announced by the end of June of the current year. Application form – English / Français
One of the more prominent comments we receive each year is that members were not aware that the bursaries were available. Through this website we hope to publicize more widely that the Knights of Columbus are interested in assisting those entering Post-Secondary Education.
Please assist us with the dissemination of this information so that as many people as possible can take advantage of this opportunity.
NOTE: There are many more scholarships and bursaries available through Supreme Knights of Columbus as well. You can check these out at http://www.kofc.org/un/en/members/programs/scholarships/index.html .
For more information email State Treasurer Joseph Bodnar at statetreasurer@ontariokofc.ca or stateoffice@ontariokofc.ca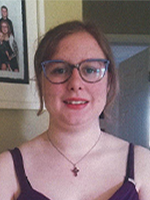 Annabella Castellani
Council 7969
Fr. G.M. Warren
Stoney Creek, ON
Brock University
St. Catharines, ON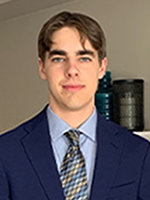 Adam McKinley
Council 8919
Father Paul J.F. Wattson
Windsor, ON
Queen's University
Kingston ON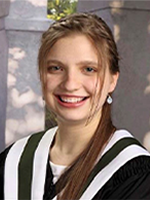 Lily Theresa Saranchuk
Council 1394
St. Catharines
St. Catharines, ON
Niagara College
Welland, ON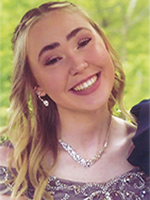 Grace Lima
Council 8149
Dollier and Galinee
Port Dover, Ontario
University of Guelph
Guelph, ON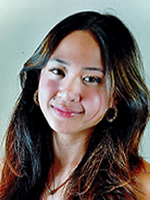 Daniella Cruz
Council 13785
St. Barnabas
Scarborough, Ontario
University of Toronto
Scarborough, ON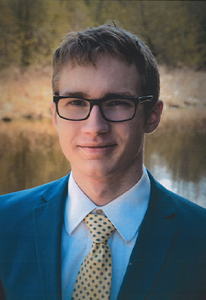 William Douglas
Council 8026 – Our Lady Immaculate, Sutton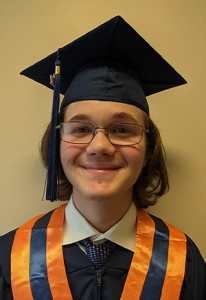 Adam Orians
Council 16254 St. Faustina, Mississauga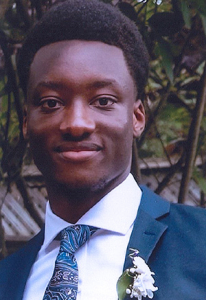 Ikenna Ngwaba
Council 8661 Credit Valley, Mississauga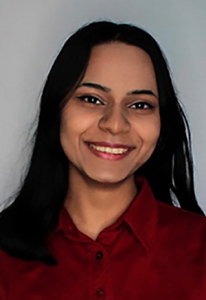 Kristen Joanes
Council 9108 Heart Lake, Brampton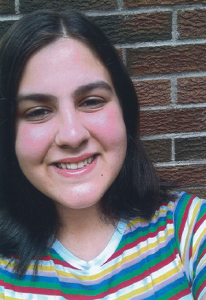 Monica Riccio
Council 1970 Fr. F. P. Duffy, Cobourg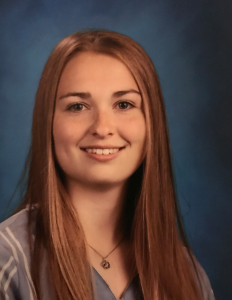 Melodie Chartrand
Council 6452 St-Jean Baptiste
Université de Moncton
L'Original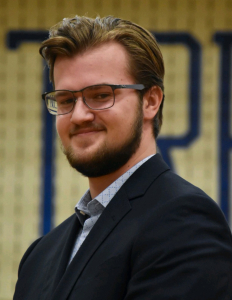 Sean Clarke
Council 10061 St. Gabriel's Parish
University of Waterloo
Burlington, ON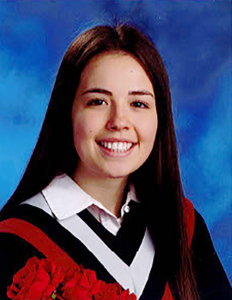 Victoria Santos
Council 4502 Canadian Martyrs
St. Jerome's University/ University of Waterloo
Simcoe, ON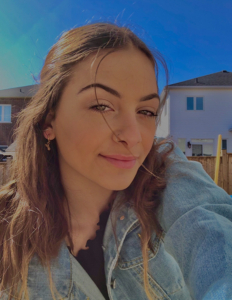 Victoria Sodoma
Council 7008 Beaches
Wilfred Laurier University
Shelburne, ON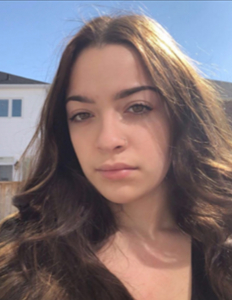 Alexandra Sodoma
Council 7008 Beaches
Georgian College
Shelburne, ON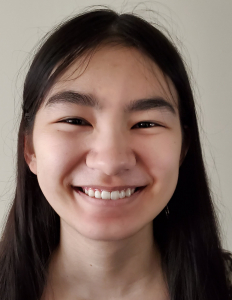 Sabrina Angelini
Council 7689 St. Patrick's
University of Toronto
Markham, ON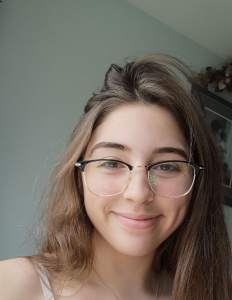 Taylynn Painter
Council 11826 Holy Angels
Carleton University
Wooler, ON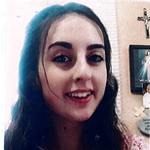 Kayla Pires
Council 7476 – Bancroft
Our Lady Seat of Wisdom College
Gilmour, ON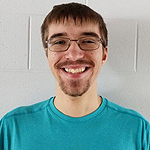 Alexandre Levesque
Council 6008 Theriault
Lakehead University
Timmins, ON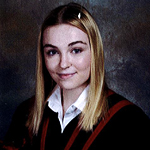 Sara Olsson
Brock University
St. Catharines, ON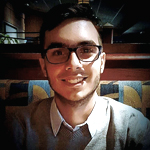 Austin Leduc
Council 8715 – St Joseph
Saint Paul University
Cornwall, ON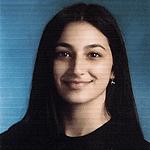 Patricia Mouawad
Council 13797 – St. Anthony's Maronite
University of Windsor
Leamington, ON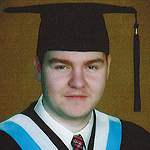 Gregory Langdon McFadden
Council 9473 (St. Michael's) Dresden, ON
University of Guelph, Ridgetown Campus
Ridgetown, ON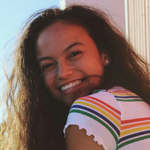 Isabelle Larocque
Council 12865 (St. Martin de Tours) Glen Robertson, ON
Queen's University
Kingston, ON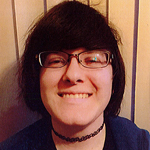 Meaghan Elizabeth Baker
Council 4502 (Canadian Martyrs) , Simcoe, ON
Niagara College Canada
Niagara-on-the-Lake, ON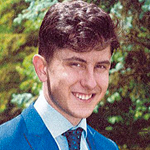 Matthieu Gauthier
Council 12249 (Holy Spirit) Ottawa, ON
Carleton University
Ottawa, ON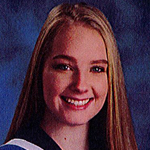 Nicole Vehof
Council 3515 (Our Lady of Perpetual Help), Woodstock, ON
University of Guelph,
Ridgetown, ON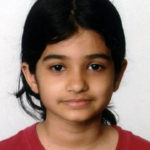 Mary NedumthalliCouncil
3945 Humber Valley
Toronto, ON
University of Toronto
Toronto ON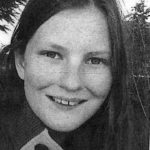 Bethany Dawson
Council 16418 General Padre Murray Farwell
Burford, ON
McMaster University
Hamilton ON
Tyler Vergis-Mayo
Council 13433 St. Bernard's
Ottawa, ON
York University
Toronto ON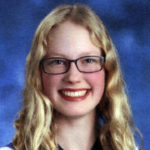 Jessica Vehof
Council 3515 Our Lady of Perpetual Help
Woodstock, ON
University of Guelph
Guelph ON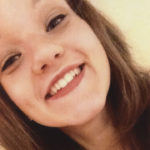 Katrina Tesluk
Council 6894 Barry's Bay
Barry's Bay, ON
Algonquin College
Ottawa ON