April 22 – 24, 2022 at the Sheraton on the Falls Hotel
5875 Falls Ave, Niagara Falls, ON L2G 3K7
To register using a PDF registration form, please click here to download the form. Please mail the PDF registration form to Ontario State office along with your cheque payment.
Our 2022 State Board Officers
State Convention Souvenir Store
Accepting orders on or before March 28, 2022.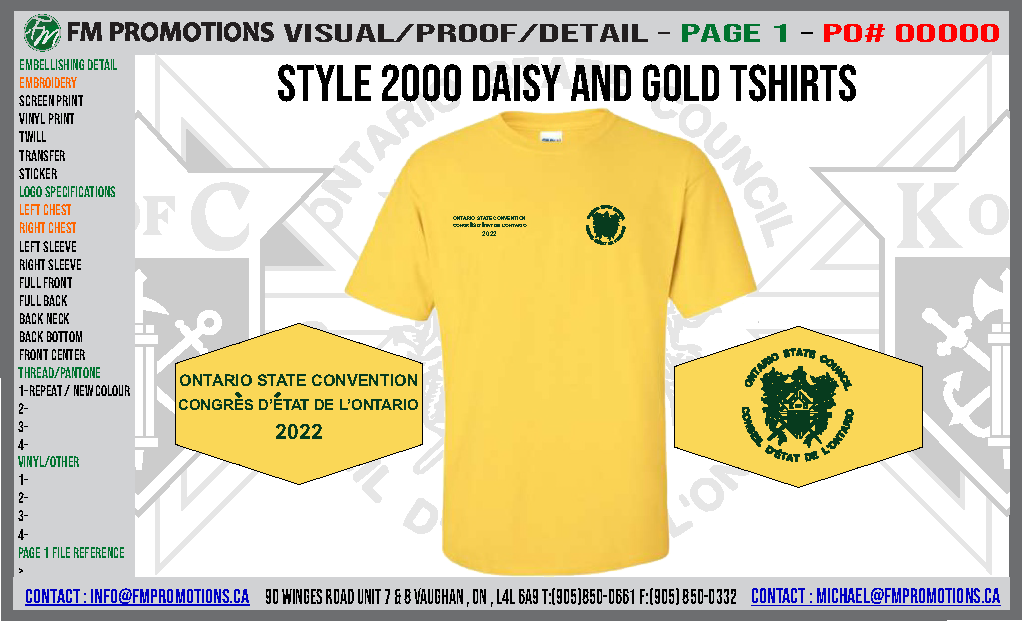 Adult Unisex T-Shirt and Youth T-Shirt
→Adult Unisex T-Shirt specs and sizing
→Youth T-Shirt specs and sizing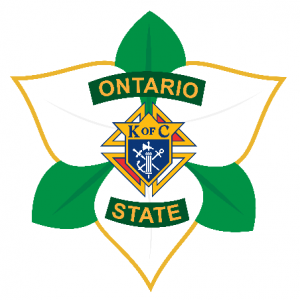 Ontario State Pin
Advertise in our 2022 Convention Booklet!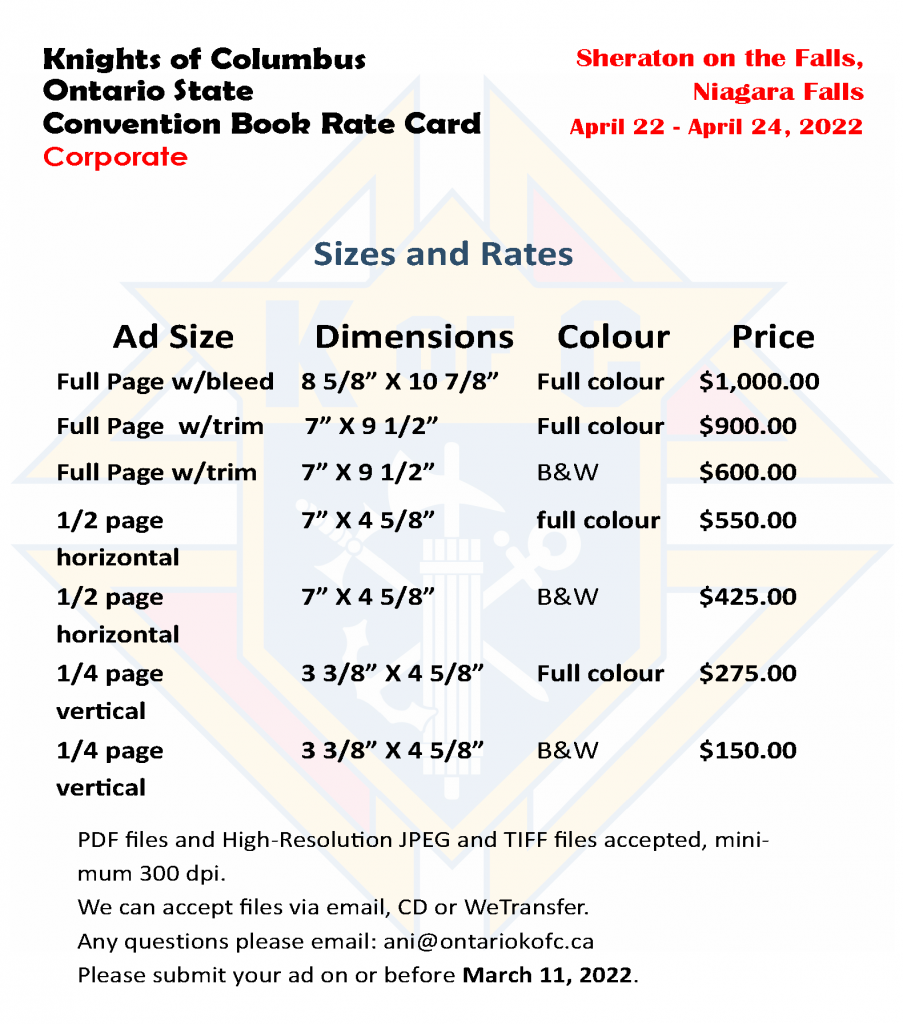 Ladies Program
Exciting Ladies Program awaits at the 119th Ontario State Convention on April 22, 23, and 24, 2022
at the Sheraton Fallsview Hotel, 5875 Falls Avenue, Niagara Falls, Ontario.
Saturday Offsite Excursion April 23, 2022 at 9:30am – 12:00pm
Two options are available.
Visit to the Lavender Farm Boutique followed by shopping at the Outlet Collection shopping centre, in Niagara-on-the-Lake.
Saturday Luncheon April 23 at 1:00pm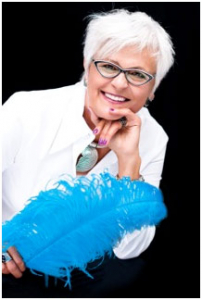 Be prepared to laugh and enjoy yourself with our dynamic guest speaker Carole Bertuzzi Luciani, also known as "The Moodivator", whose presentation will be, "Staying Buoyant".