2023 Ontario State Convention
April 28 – 30, 2023 at the Sheraton Fallsview Hotel
5875 Falls Ave, Niagara Falls, ON L2G 3K7
To register using a PDF registration form, please click here to download the form. Mail the PDF registration form to Ontario State office along with your cheque payment.
Our Elected State Board Officers
July  2023 – June 2024
Candidates for the State Board Election
July  2023 – June 2024
Ladies Program
Exciting Ladies Program awaits at the 120th Ontario State Convention on April 28, 29, and 30, 2023
at the Sheraton Fallsview Hotel, 5875 Falls Avenue, Niagara Falls, Ontario.
Saturday Offsite Excursion

April

23, 2022 at 9:30am – 12:00pm
A visit to the Butterfly Conservatory

"Step inside one of the largest glass-enclosed butterfly conservatories in North America and discover a tropical garden oasis.
The Niagara Parks Butterfly Conservatory features over 2,000 vibrantly coloured butterflies fluttering freely throughout winding pathways
adorned with lush vegetation and trickling waterfalls. Your self-guided walking tour begins with a short informative video presentation"
A visit to the  Picard's Peanuts
Following our visit to the Butterfly Conservatory, we will board the bus and travel to
Picard's Peanuts, a great place for  the peanut & candy lover.
For more information about Picard's Peanuts, visit
www.picardsontariogrownpeanuts.com
Saturday Luncheon April 29 at 1:00pm
Enjoy the luncheon while listening to our dynamic guest speaker, Dorothy Pilarski,
founder of Dynamic Women of Faith and CatholicMomsGroup.com.
For more information about Dorothy Pilarski, visit www.dorothypilarski.com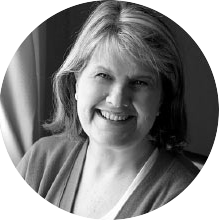 State Convention Souvenir Store
Cut off date for shirt orders March 20, 2023. Some items will be available at the State Convention – Marketplace.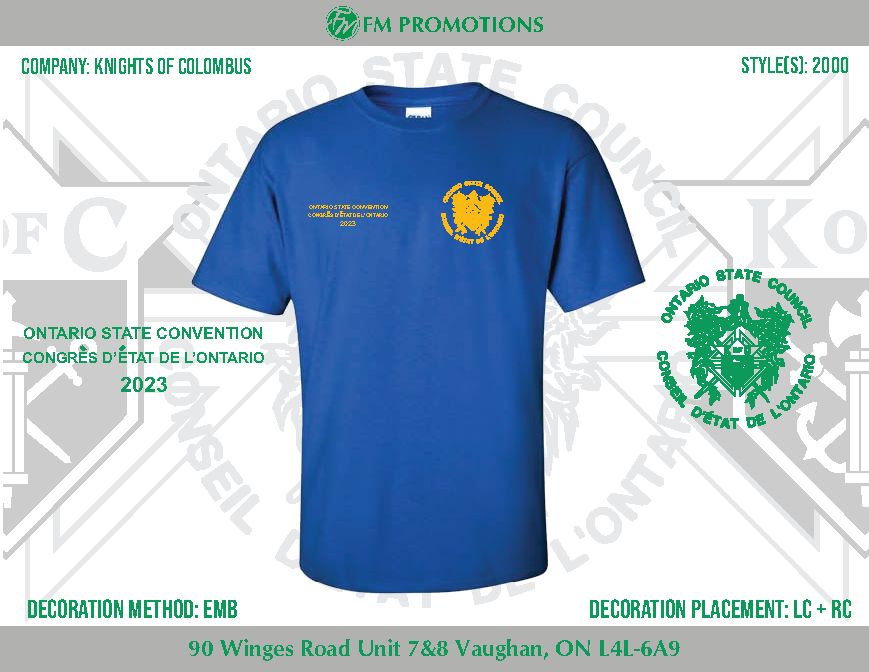 Adult Unisex T-Shirt and Youth T-Shirt
→Adult Unisex T-Shirt specs and sizing
→Youth T-Shirt specs and sizing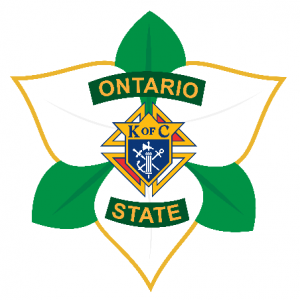 Ontario State Pin
Advertise in our 2023 Convention Booklet!