Circle of Honour
Worthy Brothers,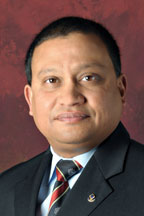 I would like to Congratulate the Ontario State Board, directors, chairmen, our team and especially you my brother knights for helping us achieve the Circle of Honor once again in our great province of Ontario.
Your hard work and dedication are the reason that we reached our goal for 2020. I am very much impressed by the commitment and enthusiasm demonstrated by everyone and will seek your continued support as we start fiscal year 2020-21.
Thank you again, and may the Good Lord bless and protect each of you and your families.
Fraternally,
David Peters State deputy