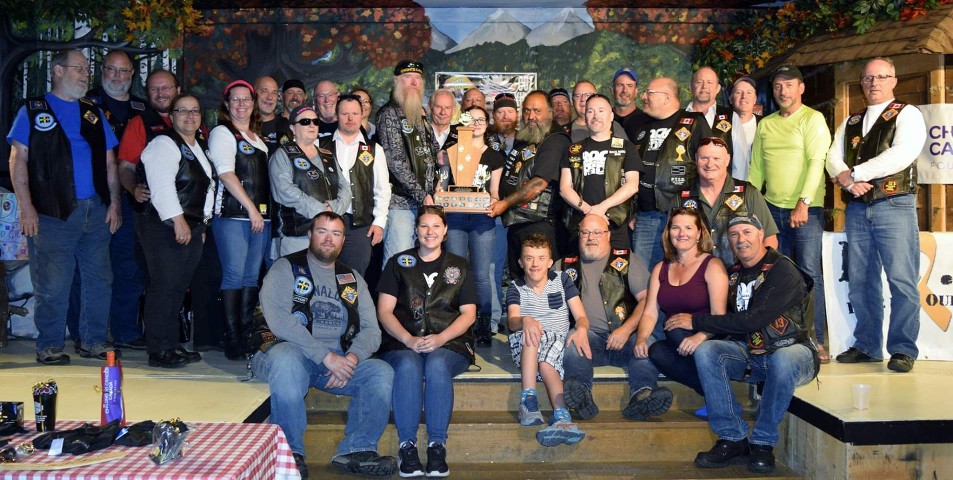 Rock Ride for Children with Cancer
Childhood Cancer Canada
"CUZ KIDS SHOULDN'T NEED CHEMO"
Knights on Bikes TEAM
All KonB Members can join the Team here and click on the "JOIN A TEAM" button at the bottom and register to join.
Let your Supporters, your Family and Friends know that they can make donations online.
You can download a Pledge Sheet for your Cash and Cheque Donations here and write Cheques payable to:
Childhood Cancer Canada or R.O.C.K. Ride
Charitable No: 13189 7654 RR0001
If you require additional information, see the HOME PAGE.